Sweet 16 / Quinceanera Dance Experts
Your party is coming up, are you ready to dance? Let our team of professionals help you be the center of attention and make your party memorable. It is your time to shine! We can help you with personalized choreography to make you and your party look great. We have successfully taught thousands of students and celebrities. Let us help you!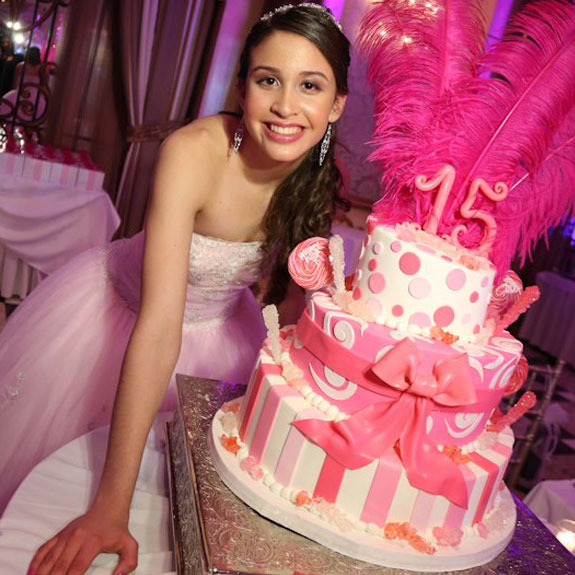 ---
Looking for the best choreography for your upcoming party?
Come dance at Continental Dance Club, our Sweet 16/Quince choreographers will have you dancing in no time! Get your Sweet Sixteen and Quinceanera choreography at Continental Dance Club in Kenilworth, New Jersey. Our choreographers are ready to assist you and with a free consultation.
Salsa / Latin
Bring your court or group of friends to dance. We have choreographed many parties where girls just like YOU are the highlight of the event. This is your time to shine and our expert choreographers for Sweet 16/Quince can help you. Let's make your next event a success!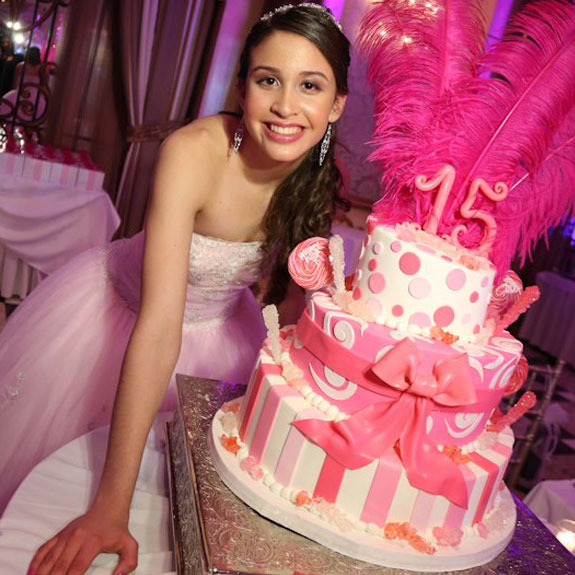 Continental Dance Metrics – Clients that recommend us
Sweet 16 and Quinceanera Choreography